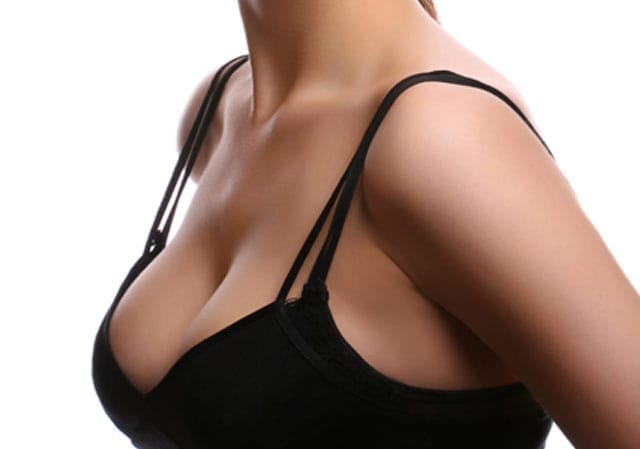 Breast Augmentation
Breast Augmentation is the surgical enlargement of the breasts using artificial implants. The main reason women seek breast augmentation surgery is to increase their breast volume and improve the contour of their breast because they feel their breast size is too small. Many women also seek augmentation mammaplasty to improve symmetry if they have breasts that are unequal in size.
Click here
to find out more about the possible ban of some textured implants in Australia.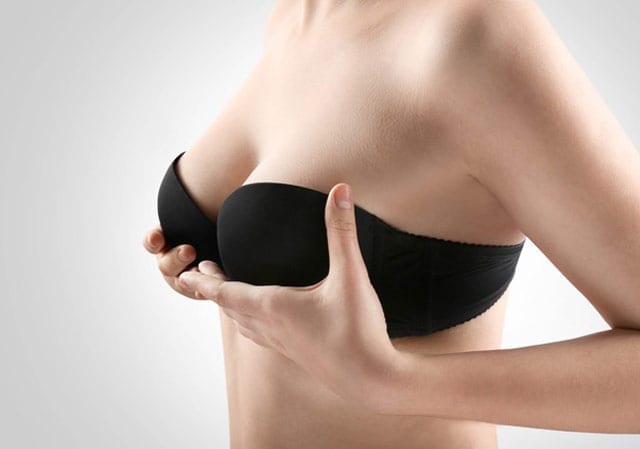 Breast Lift (Mastopexy)
Breast Lift (Mastopexy) surgery is popular with women who are satisfied with the size of their breasts, however are unhappy with the sagging or loss of firmness of their breasts. This sagging is often common post pregnancy and breastfeeding.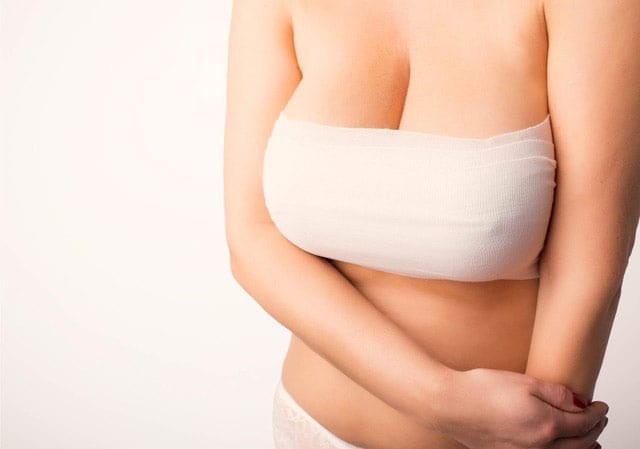 Breast Reduction
Breast reduction surgery is a good option for women that are experiencing chronic neck and back pain from having very heavy breasts. Often by decreasing a patients breast size, it greatly improves their ability to perform physical activity and therefore the surgery will improve their long term health.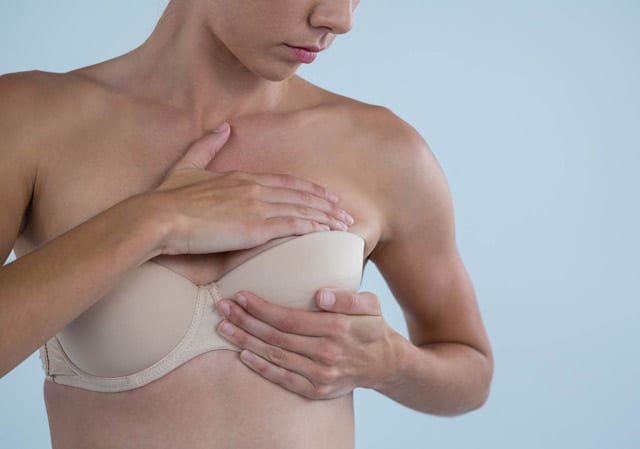 Breast Reconstruction
Breast Reconstruction surgery is the reconstruction of the breast (or both) following a mastectomy. The mastectomy is performed by a Breast Surgeon and in some cases, Dr Corrigan can perform the breast reconstruction immediately after the Breast Surgeon has performed the mastectomy. In other cases, the reconstruction is carried out much later. The best time to carry out a breast reconstruction will be discussed during a consultation with Dr Corrigan. Dr Corrigan creates the new breast mound by using either an artificial implant or tissue from the patient's own body. There are many factors that determine the best type of breast reconstruction for a patient, including age, body shape and general health. Breast Reconstruction usually requires more than one procedure in stages.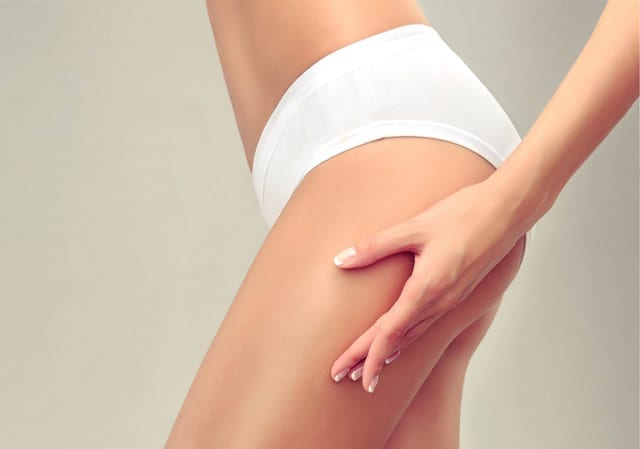 Liposuction
Liposuction is the surgical procedure to remove stubborn fat deposits from specific sites of the body. It must be noted that Liposuction is not a substitute for weightloss but rather an option for patients who want to reduce bulges of fat that diet and exercise have been unable to achieve. The most common areas of the body patients seek liposuction for are the thighs, hips and buttock region.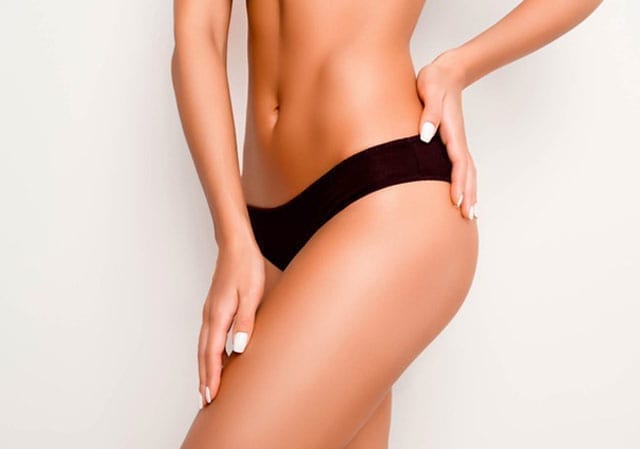 Tummy Tuck (Abdominoplasty)
Abdominoplasty, or 'tummy tuck' surgery is the removal of sagging skin and excess fat from the abdomen. It can be a popular surgery post pregnancy where the muscles of the abdominal wall have separated and require tightening. This surgery can also greatly improve the health of patients that have lost significant weight and have excess skin that is causing irritation and pain.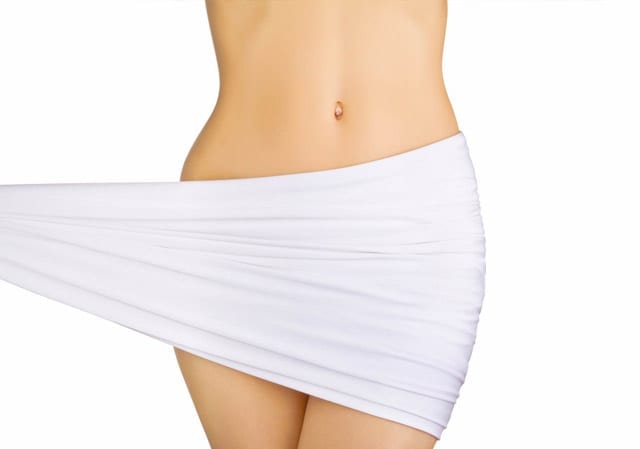 Labiaplasty
Labiaplasty surgery is the surgical removal of excess tissue from the labia. Many patients undergo labiaplasty due to experiencing physical discomfort or to improve their self confidence.